Comments Off

on David Bowie's video given adult rating on YouTube
May 18, 2013 by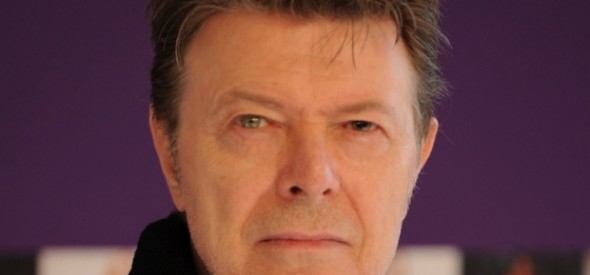 English musician David Bowie is always one who likes to shock and create controversies. But his latest video rich in religious imagery for "The Next Day" is set to become his most controversial video to date. YouTube took the video down within hours saying citing violations of terms of service. It was later reinstated with an adult-only rating.
David Bowie – The Next Day from Gluver on Vimeo. Download the video with the plugin from Pro Video Downloader.
The video, directed by well-known Italian filmmaker and photographer FloriaSigismondi, has some rather unholy scenes which have irked several Christian organizations. Catholic League president Bill Donohue has already issued an emotionally charged statement on their website. Bowie or his representatives are yet to respond to these comments.
Featuring David Bowie himself as a Christ-like figure in flowing robes and set in a bar which looks like a church and a brothel, David Bowie is determined to ruffle feathers. The video also stars French Oscar-winner Marion Cotillard with blood oozing from his rendition of a stigmata and Oscar nominee Gary Oldman as a priest. In addition, there is a man practicing self-flagellation, drinking priests, praying nuns, and cardinals paying cash to near-naked dancers. There are also several gruesome images like eyeballs being served in the bar.
This is David Bowie's first work after his heart attack in 2004 while on tour. Since then, he has avoided the limelight and he had even stopped stage performances in 2006. Fans had given up hope of Bowie recording again when he came back with "The Next Day" which debuted at Number One on the UK charts.
Category Uncategorized | Tags:
---
Comments Off

on David Bowie's video given adult rating on YouTube
Sorry, comments are closed.