Comments Off

on ARTPOP Release Delayed?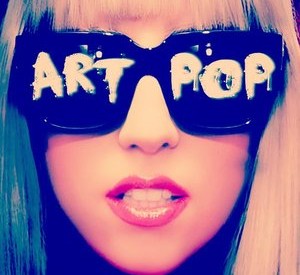 Fans of Lady Gaga have been waiting with bated breath for the release of the pop star's latest album, ARTPOP. Though Gaga announced the album in August and has been teasing fans with tidbits about it ever since, last week her producer dashed hopes for an early 2013 release by saying that there is still "a lot of work" to be done on the album.
One of the reasons ARTPOP is still in the works is that Lady Gaga is a perfectionist, and, despite accusations to the contrary, she is still more of an artist than a businesswoman. Refusing to profit off her current popularity by releasing album after album of hastily slapped together songs creating chaos like at the blackjack table, Lady Gaga still insists on writing every song herself. Naturally this creative process takes inspiration and of course time.
In a tweet last November, Gaga announced she had written "like 50" songs for ARTPOP, but the process of recording and producing the songs continues. Both Gaga and her producer intend to make history with this next album. The star promises that ARTPOP will be very risky—even riskier than her last album, Born This Way, which was released in 2011. She also said that ARTPOP will be a multimedia experience linked to apps on various platforms like iPad and smartphones. A "Telephone" sequel has also been promised.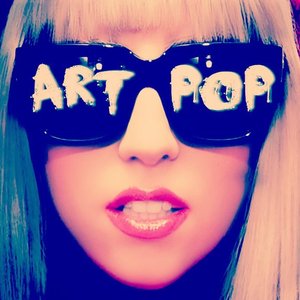 Though it seems fans have heard a lot of talk about ARTPOP, with Lady Gaga's groundbreaking style you really never know what to expect until it happens. Fans may have to keep their excitement under control for now and check back with Gaga when her current tour ends March 20.
Category Uncategorized | Tags:
---
Comments Off

on ARTPOP Release Delayed?
Sorry, comments are closed.